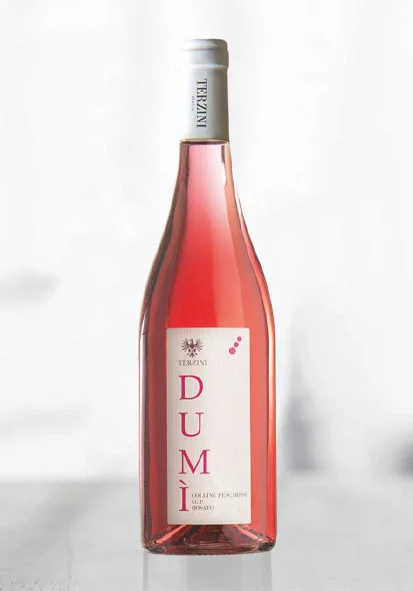 Line Dumì
8,50

€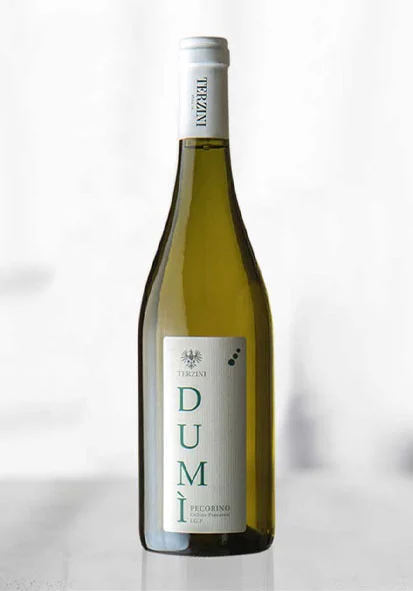 Line Dumì
8,50

€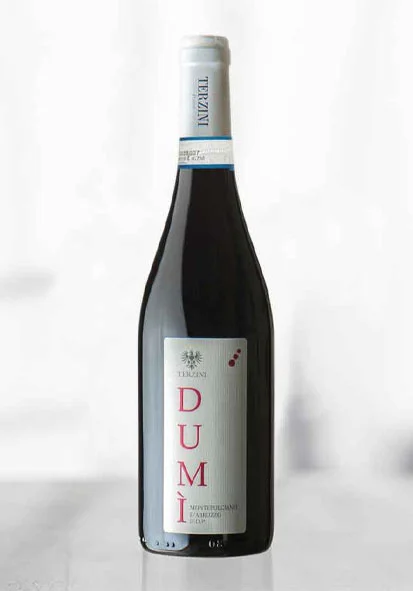 Line Dumì
8,50

€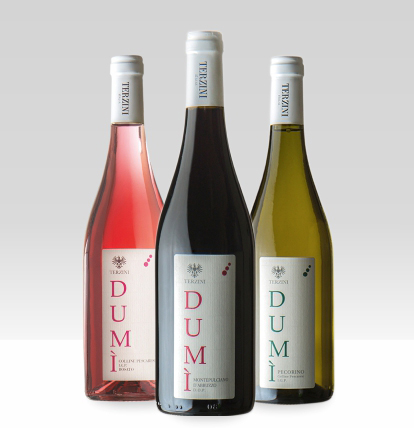 LINE DUMI
For the Terzini family, the Dumì line has a special meaning. The special limited edition is named after his grandfather Domenico (Dumi' in dialect) who dedicated himself with particular passion to the production of this wine, in which he embodied his love for the countryside, where he was born and raised.
This line of Terzini wines has carved out a respectable place for itself on the national wine scene in a very short time, winning the prestigious Gambero Rosso Berebene 2020 award. A guide dedicated to the best Italian labels with the best quality/price ratio.
Tasting a good wine should not just be a privilege for a few wallets. Good value for money is not an unattainable goal, and allows anyone to approach the world of wine without necessarily spending a fortune.