Terzini Extra Virgin Olive Oil.
Abruzzo expresses an astonishing variety of oil, the expression of an uncontaminated, strong and gentle territory that synthesises the happy union of sea and mountains.
L'Olio Extra Vergine di oliva Terzini viene prodotto da olive provenienti dagli uliveti situati nel comune di Tocco da Casauria e costituiti prevalentemente da cultivar "Toccolana", sinonimo di finezza e delicatezza e da cultivar "Dritta".
It is extracted locally using the continuous cold method, which favours the extraction of fruity and fragrant oils.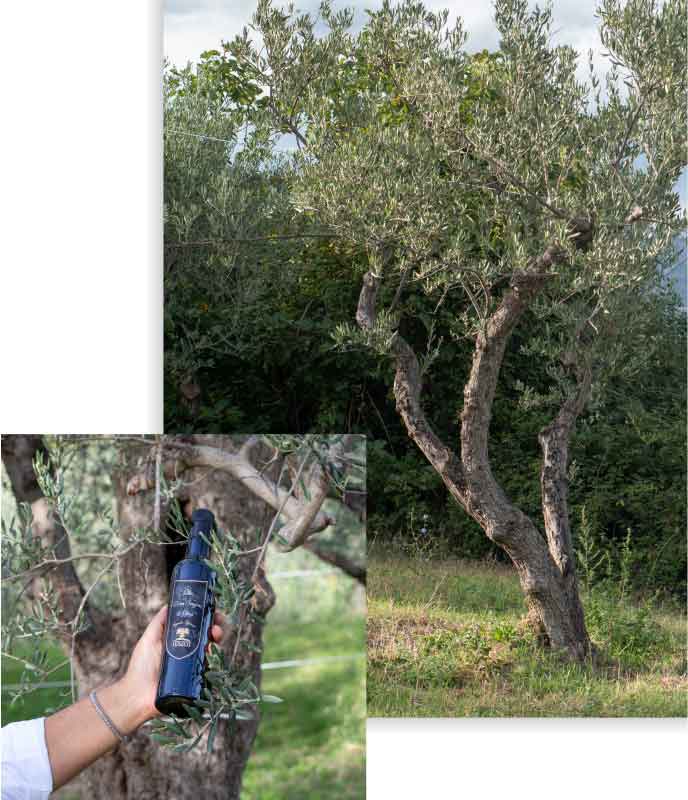 OUR AWARDS
WE ARE PROUD TO BE THERE!
Producing extra virgin olive oil comes from passion and a job that has ancient roots that have been handed down for generations. Important awards do justice to our commitment and all the care we give to our land.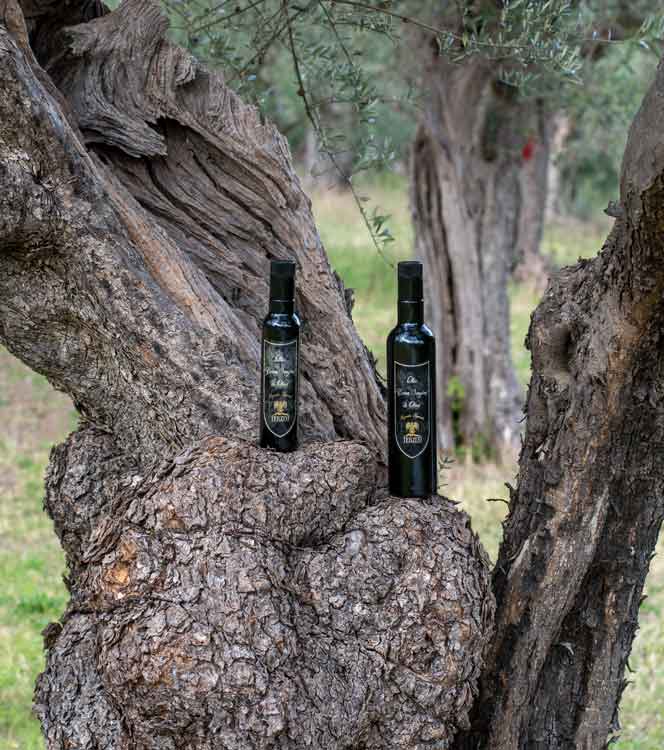 Tocco da Casauria at 360 m above sea level.
𝗟'𝗼𝗹𝗶𝗼 𝗧𝗲𝗿𝘇𝗶𝗻𝗶 comes from a rich and diverse territory such as Abruzzo and is produced using olives harvested in advance and scrupulously selected.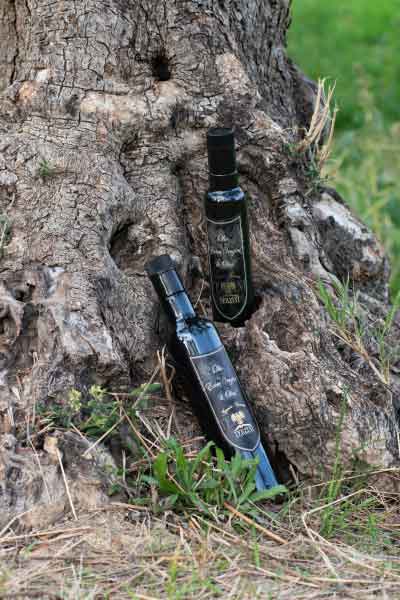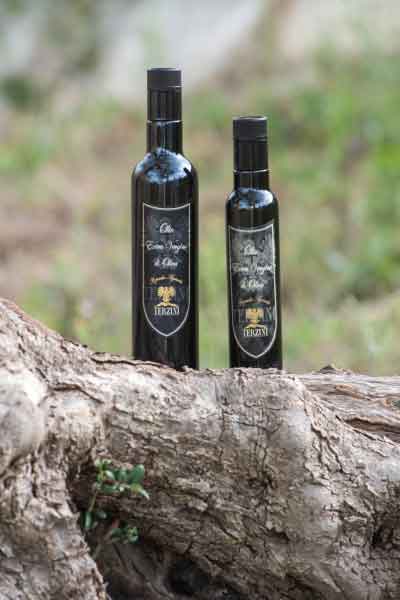 Welcome to the green essence.
It is extracted locally using the continuous cold method.
𝗟'𝗼𝗹𝗶𝗼 𝗘𝗩𝗢 is an oil obtained exclusively by pressing olives using mechanical procedures. This particular production method allows all the properties of the olives being pressed to be maintained. In addition, it must have an acidity of less than or equal to 0.8 per cent, in addition to meeting other precise parameters required by EU regulations.